JMCA March Community Meeting & Board Election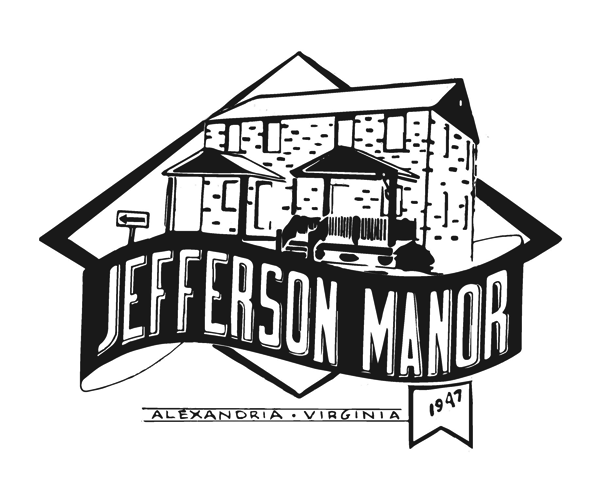 When:
March 18, 2021 @ 7:00 pm – 8:00 pm
2021-03-18T19:00:00-04:00
2021-03-18T20:00:00-04:00
In light of regional guidance on COVID-19 and public gatherings, JMCA will host an ONLINE ONLY community meeting on Thursday, March 18, 2021 at 7:00 PM. 
HOW TO JOIN THE MEETING REMOTELY:
Please email info@jeffersonmanor.org to join the meeting.
At this meeting, we will hold the annual election to the JMCA for the board. All members of the board serve one-year terms and are elected annually by the JMCA membership. Vacant officer or board member positions are filled by a majority vote of the members present at the March membership meeting. Nominations may be made from the floor at the community meeting, provided that the consent of the nominee is obtained. Email info@jeffersonmanor.org if you would like to run for a seat on the board.
The following JMCA members have declared candidacy for the 2021-2022 term:
Director candidates:
Katie Cox
Kay Floyd
Tom Rickert
Two (2) OPEN director positions
Officer candidates:
President – Alexis Glenn
Vice President – Susan Bowyer
Treasurer – Diana Stanley
Secretary – Sharon Evans
All JMCA events and meetings are KID-FRIENDLY unless otherwise noted (e.g. the Adult Happy Hour).
It's time to join or renew your JMCA membership! We will be accepting cash, credit, and checks, any household, owner or renter, can join! Annual membership fees are $20 per household, $10 for seniors, and $35 if you purchase two years in advance.